Past Saturday, AMC aired Halt and Catch Fire season finale. I saw this tv-show grow over 4 seasons and I'm sad it's over.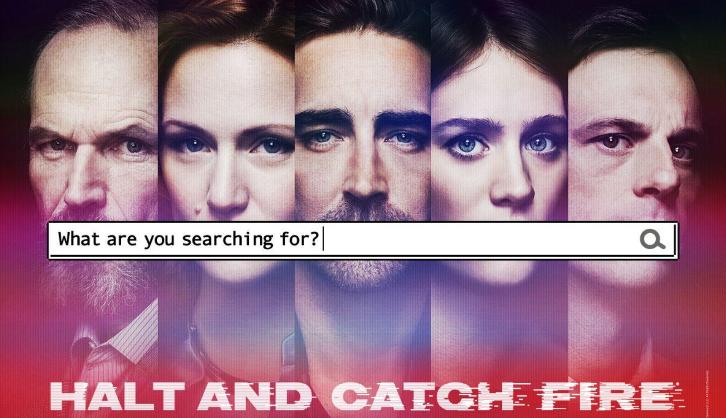 HACF resonated with me because it was about the pleasure of making things work and the cost of pursuing your dreams. We need a whole lot more stories about the woes and joys of creation to learn how to navigate that world and to inspire us. We need more builders and dreamers capable of not burning themselves out.
Bonus points for using the evolution of computers as the McGuffin. But, as much as I liked the history of computers being the central plot of a well done period drama, HACF wasn't about computers. The computers aren't the thing. They are the thing that get us to the thing.