To overcome mediocrity, you have to find the right people. People who could actually achieve something through collaboration, who think beyond what they are responsible for on a daily basis.

– Dieter Rams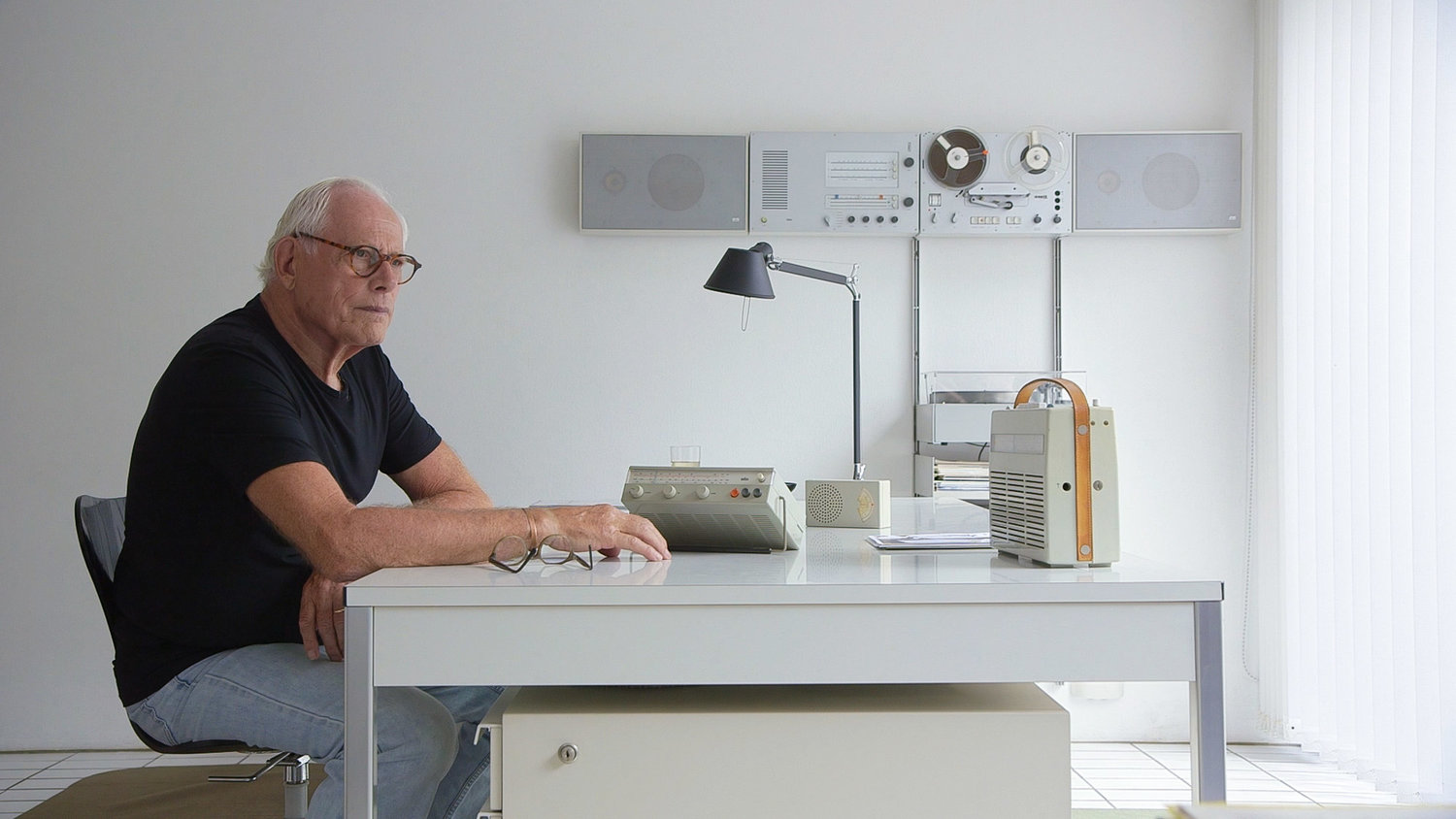 In 2016, I was one of the 5.000 backers of Rams, the first feature documentary about Dieter Rams by Gary Huswitt, who has directed other design documentaries such as Helvetica, Objectified, and Urbanized.

I've received my copy a few days ago and just watched it now. The film gives a sense of Rams' beliefs and values, connecting his work to the Ulm School of Design and the era he lived in. Through interviews with him and others, I discovered a quiet and private person, who is also opinionated and vocal about the way of design. I think it's a great documentary, although I couldn't help but wish it could expand a bit more on his role as Braun's Design Director – the day to day of being the proxy between the design group and the rest of the company, the interactions among the members of the group, the design process itself, etc.