This book was the Reading Club assignment for June 2018, the last before the summer hiatus.
This is a thriller that builds slowly. Rachel is the main character, she's a depressed, mentally unstable, and alcoholic woman that can't cope with having lost her husband to another woman. Megan is also lost and has her own difficulties to find anything that fills her in life. Anna is a housewife and mother whose life goals are fulfilled.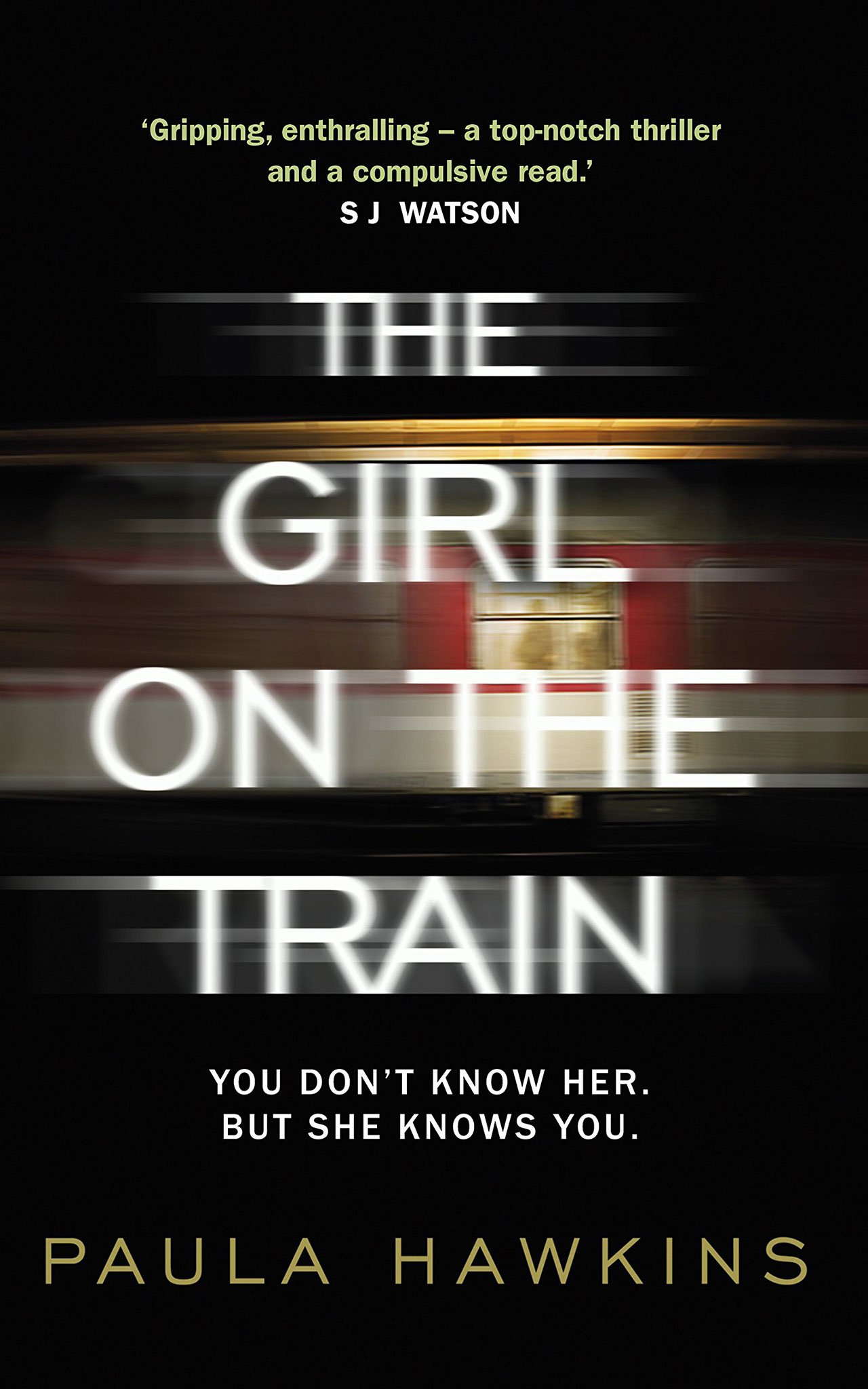 Like in a jigsaw, we're presented with partial and unreliable information about what's happening to each one of them, which helps to build and keep the narrative tension. Through the story, they face different facets of emotional dependency, abuse, or personal struggles with life. There are some scenes that I particularly liked it because they embody so well one of the themes that give shape to the zeitgeist of our era: Rachel, in her daily train trips to work, invents any kind of stories about the people she sees through the window; their lives are always happier and out of struggles. We know that's not true, but she doesn't have that information. This made me reflect on our interactions through the so-called social networks and how they can be so much detached from the real ourselves in so many ways.
At times, I was so dragged to the story, that I even found myself reading while walking to board a plane.